Dog bathless solutions
Skin disorders can be challenging to manage, all the more so as it can be recommended to bathe several times a week. Give access to efficient solutions without bathing considerably ease the management.

Marina G

Veterinarian
Skin problems often involve use of topical products to bring ingredients were needed. Nonetheless, it can be challenging to manage for the pet owner as it can be recommended to bathe the dog up to 3 times a week during 3 weeks. That is why 77% of pet owners have declared that they won't do all those shampoos if they had to, which will impair the protocol efficiency.
Fortunately, there are other formulations available that ease application without any compromise on performance. DOUXO® S3 leave-on formulations allow a longer direct skin contact for an optimal performance and were developed to ensure a perfect tolerance for you and your dog.
Mousse formulation, for whole body/large areas application
Benefits of the Mousse formulation for dogs
Shampooing a dog is not easy and is not always a pleasant experience for the dog or owner, in particular due to the application time and stand-time. In contrast, the relaxing massage application of DOUXO® S3 Mousse is very pleasant for the dog, encourages frequent use and leaves the coat soft and shiny. Its leave-on formula ensures a long-lasting direct contact of ingredients with the skin, for optimal performance.
Recommended protocol for use in dogs
Before using the Mousse formula, we still recommend to bathe the dog at the beginning, to remove dirt, debris, allergens, crusts, etc. mechanically. The mousse is complementary of the shampoo, bringing the ingredients for a long-lasting contact.
Once the skin is cleaned with a first shampoo, we recommend to apply DOUXO® S3 Mousse every 2-3 days during three weeks.
This protocol has been clinically proven and recommended by veterinarians throughout the world with all the DOUXO® S3 lines of products.
97%
of the owners particularly appreciate the practicality of the DOUXO S3 protocol (from in-field trials)
How to mousse a dog?
Make sure that you are prepared. Having everything you need right there at your fingertips will prevent any last-minute excursions.
Consider a relaxing space for your dog, in their bed for example.
Brush against the lay of the hair.
Apply to a dry coat. Dispense 2 pumps of Mousse into your hand and massage it into haired skin.
Apply it all over the body avoiding the eyes and mouth.
Do not rinse, let air dry.
Once dry, you can brush for a shiny coat.
For thick and/or long hair, double the application rate.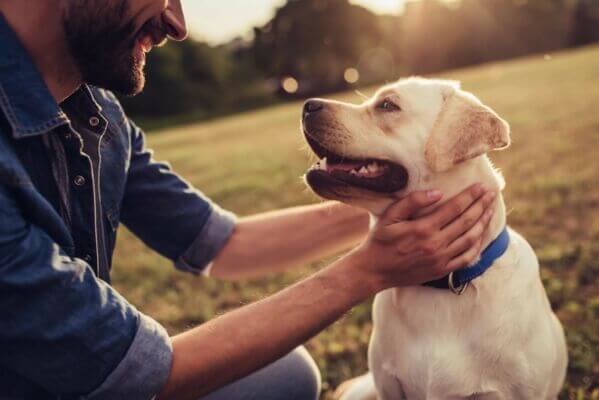 How to make mousse time positive for your dog?
You won't have to make a lot of efforts to turn this moment very pleasant. The mousse formula, easy to spread with a very nice fragrance, the relaxing massage application will make your dog enjoy this shared moment with you. Treatment will no longer be a burden.
Pads formulation, for smaller areas
Benefits of the Pads formulation for dogs
Skin disorders fortunately don't always affect large body areas. Sometimes it is limited to small areas and a full bath of your dog is not needed. In this case Pads formulation is really convenient to use and allow remove mechanically germs, allergens while bringing active ingredients only where necessary. It can be the case of microbial, yeast imbalance or irritated areas in case of allergic disorders for instance.
Recommended protocol for use in dogs
We recommend to use one pad per affected area, once daily until recovery. It is usually achieved within 2 to 3 weeks.
For long-term use, to prevent recurrences, you can use once every other day.
How to use Pads in dogs ?
You only have to apply it gently on the affected area(s).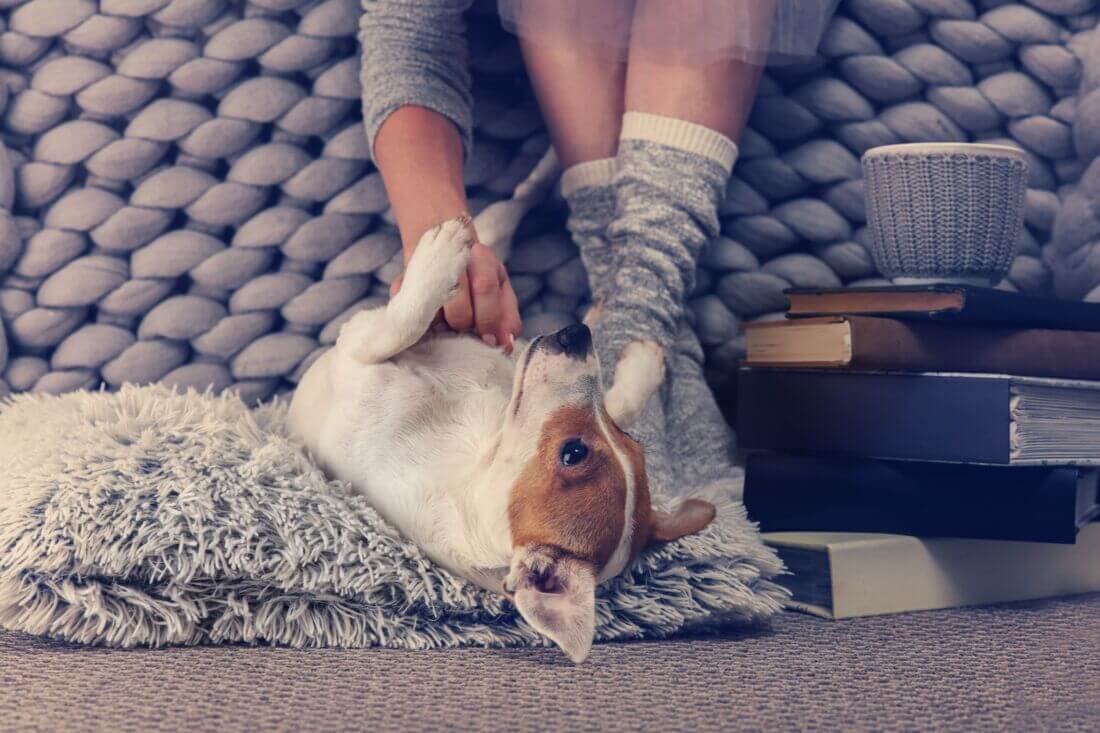 1. Mousse for large areas
The mousse formula is practical and easy to use. Spend a pleasant, shared moment with your dog!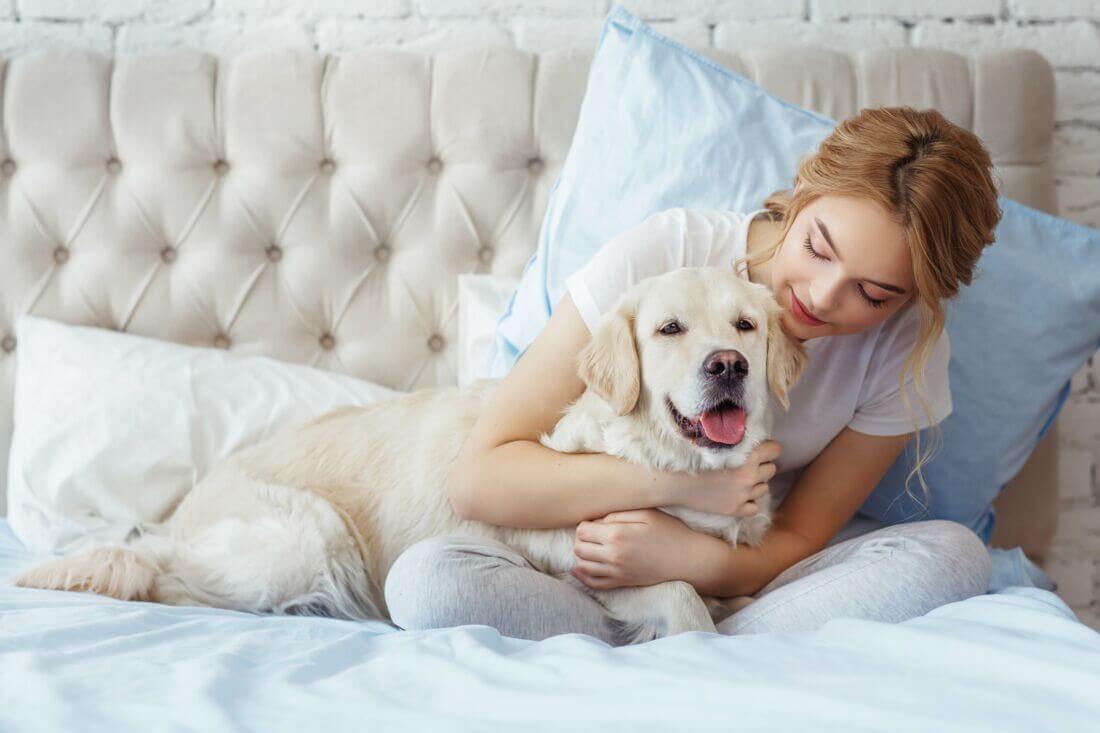 2. Pads for small areas
When affected areas are small, Pads are perfect to bring ingredients only where they are needed.