DOUXO® S3 SEB Mousse
Seboregulating leave-on Mousse for dogs and cats with oily to flaky skin: reduces dandruff, excess sebum and unpleasant odours, while hydrating and strengthening the skin's ecosystem.
Available size: 150 mL
Description
Our furry friends can, just as humans, exhibit dry, flaky skin or on the contrary greasy coat. Their coat quality is altered, sometimes odorous, and it can be less pleasant to pet your dog or your cat. In addition to aesthetic factors, seborrhea can lead to secondary itch, potentially secondary infections and discomfort of your pet.
DOUXO® S3 SEB Mousse is a leave-on product formulated to rebalance sebum and dandruff production while respecting and strengthening your pet's skin thanks to a very careful selection of each ingredient. The leave-on formula allows the ingredients a longer contact time with the skin for an optimal performance.
Benefits
Dry, flaky, oily skin are manifestations of seborrhoea in dogs and cats. This is not a disease but a symptom whose cause is to be identified. And there are many causes to these signs, from environmental to skin or inner body disorders. For more information, don't hesitate to read our dedicated pages. In order to find the underlying cause, your vet is your major ally. You can improve your pet's coat quality using seboregulating products as DOUXO® S3 SEB Mousse to rebalance oily to flaky skin.
Anti dandruff mousse for dogs and cats: dandruffs in pets are caused by an increased cell turnover forming flakes that adhere to the pet's fur and are not eliminated spontaneously. DOUXO® S3 SEB Mousse was shown to significantly reduce dandruff during trials on pets with flaky skin.
Mousse against seborrhea in dogs and cats: seborrhea in pets is a multifaceted disorder, and one manifestation is greasy fur, caused by an increased production of sebum by sebaceous glands. DOUXO® S3 SEB Mousse was clinically proven to regulate sebum production with a quick improvement in quality of the fur.
Mousse for smelly dogs and cats: one cause of bad smell in pets is increased sebum production. This "rancid butter" smell is really specific and very unpleasant. With DOUXO® S3 SEB Mousse, your pet will be quickly rid of these nasty smells, as proven during field studies on smelly pets.
Mousse balancing the skin flora: increased sebum on the fur offers a perfect growth medium for germs such as yeast that will lead to increased skin signs, unpleasant odours and thus to increased pet discomfort. DOUXO® S3 SEB Mousse equilibrates the skin, avoiding microbial overgrowth for a healthy skin.
Mousse hydrating dry skin and strengthening the skin barrier: seborrhoeic skins are generally not hydrated enough. DOUXO® S3 SEB Mousse brings hydrating factors and ensures proper skin hydration. It also restructures the skin barrier that protects your pet from external aggressions.
DOUXO® S3 SEB Mousse was designed to be a perfect mix of performance, tolerance and pleasure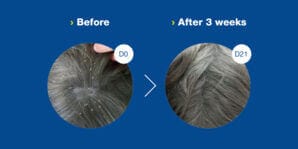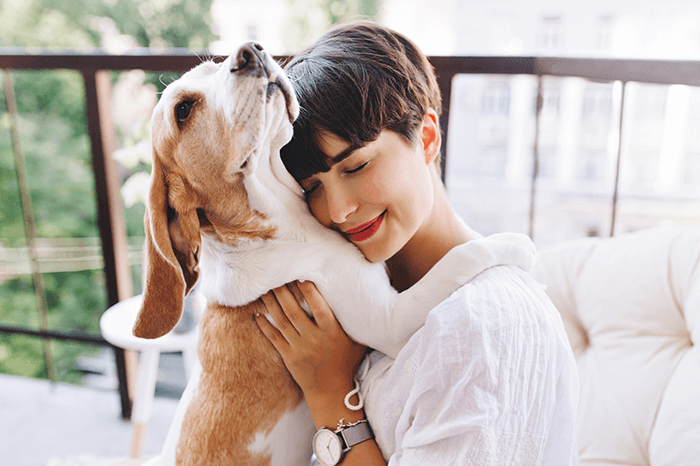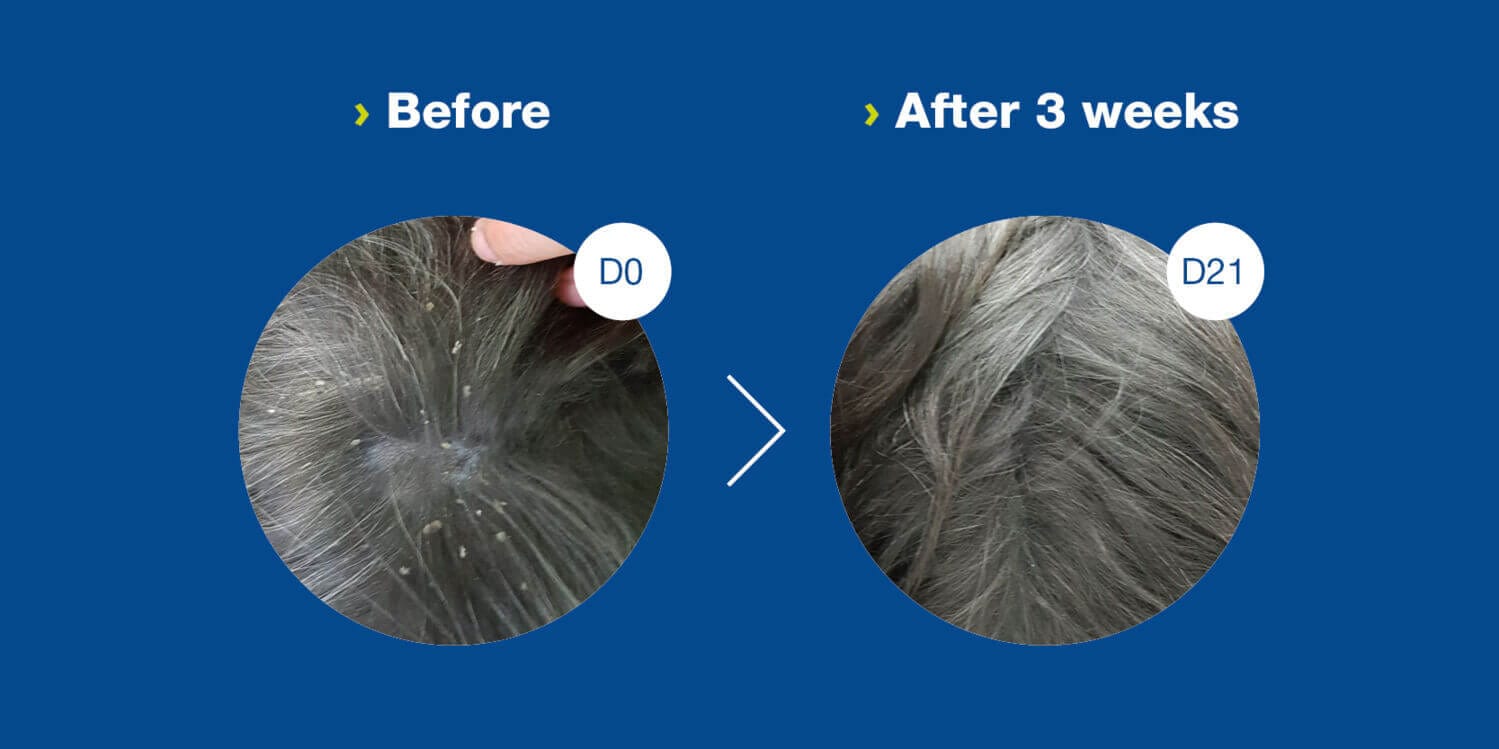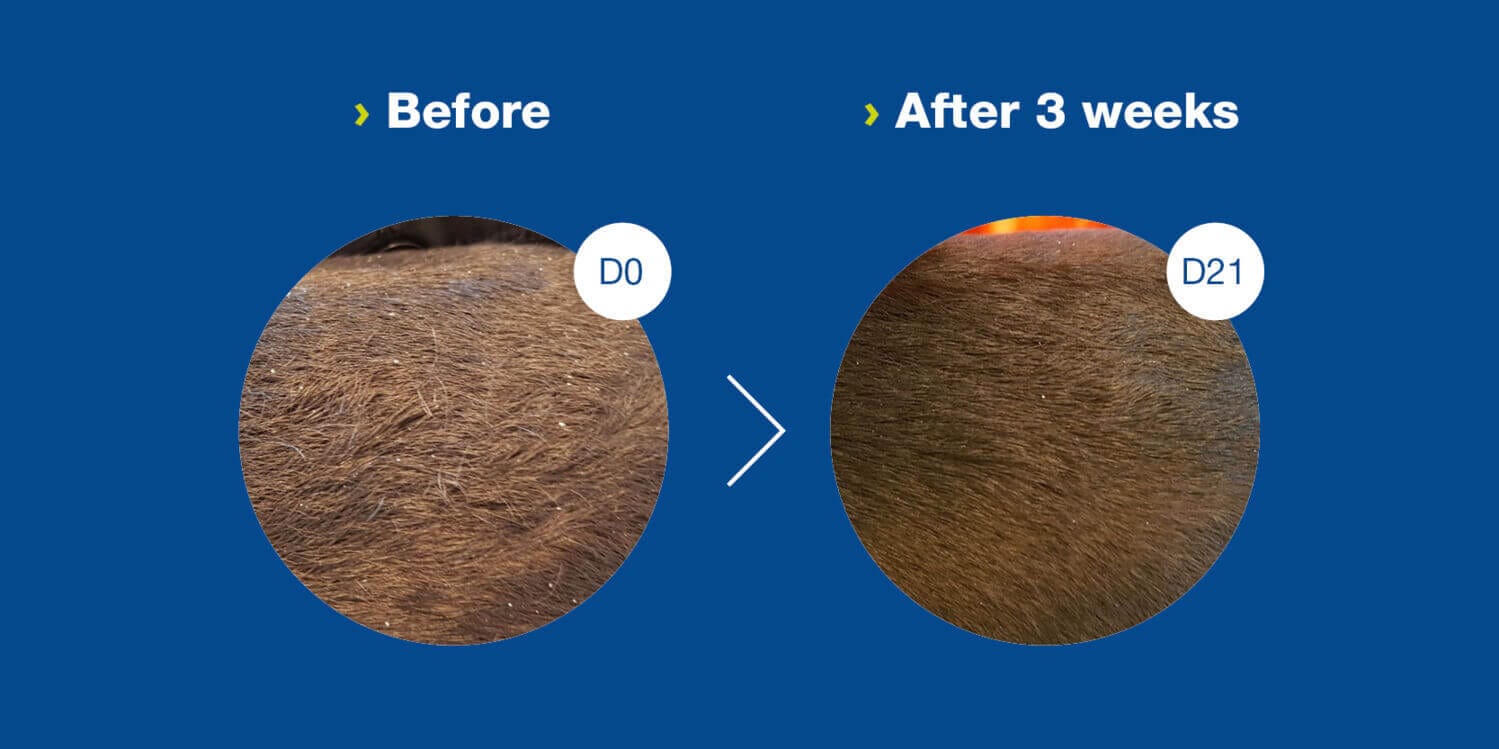 Composition
Ophytrium
The new reference ingredient
The entire DOUXO® S3 range contains Ophytrium, an exclusive purified natural ingredient, carefully selected from among several hundred ingredients for its high tolerance and simultaneous threefold action on the skin barriers: soothes, equilibrates and strengthens the skin.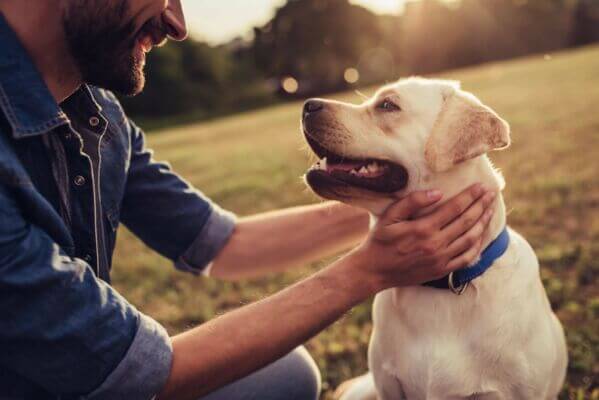 Seboliance, a natural origin ingredient
DOUXO® S3 SEB products contain Seboliance, a natural extract from Pomegranate (Punica granatum) having properties of interest when it comes to seborrhea:
Has seboregulating properties
Controls flakes formation
Helps avoid yeast overgrowth
Ingredients
Ophytrium, Seboliance, panthenol, pentavitine, hypoallergenic fragrance.
How to use
Skincare routine
We recommend cleaning the skin from dirt, debris at the beginning of the use. DOUXO® S3 SEB Mousse can be used alongside DOUXO® S3 SEB Shampoo.
Only 1
shampoo
To clean the fur
Mousse 3 times a week
for 3 weeks
For performance
Leave-on for longer lasting direct skin contact
Relaxing massage application for pleasant frequent use
Directions
Apply to a dry, brushed coat. Dispense 1 or 2 pump(s) onto the hand and massage through the coat so that the mousse penetrates to the skin. Repeat this action all over the body, avoiding the eyes and mouth. Do not rinse. Let the air dry. Brush for a shiny coat.
For dogs ≤ 6kg, 1 pump per kg
For dogs >6kg, 1 pump per 2kg
Double the application rate for dogs with long and/or thick fur.
One bottle contains 200 pumps.
For more details and video on how to use leave-on Mousse on your pet, go to the pages dedicated to dog's bathless solutions and cat's bathless solutions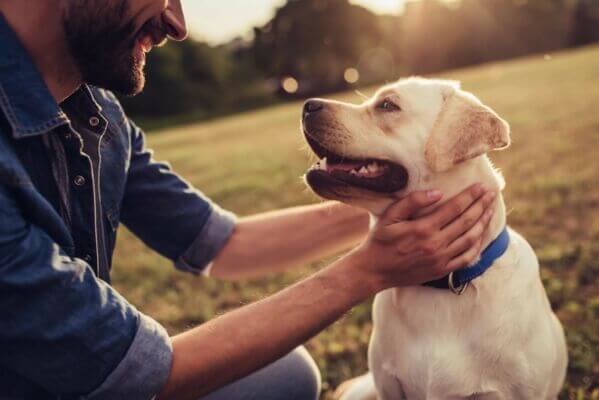 Recommended
by veterinarians
Approved by pets
and families