DOUXO® S3 PYO Mousse
Antiseptic leave-on Mousse for dogs: cleanses and disinfects while hydrating and strengthening the skin's ecosystem. Antibacterial and antifungal efficacy.
Available size: 150 mL
Description
Many situations can lead to aggression of your pet's skin ecosystem (allergens, wound, metabolic disorder, etc.) and some germs can take advantage of it to overgrow and worsen the skin signs.
DOUXO® S3 PYO Mousse is a leave-on product specially formulated to disinfect skin with bacterial and/or yeast disbalance while respecting, soothing and strengthening your pet's skin thanks to a very careful selection of each ingredient.
Benefits
When the skin ecosystem is disbalanced (by external factors in the environment or because your pet has some underlying issue), potentially pathogenic germs such as bacterias or yeasts can grow excessively and enhance the signs. In case of such signs, we recommend you to seek veterinary advice to get the proper diagnosis and solution. You can disinfect your pet's skin using DOUXO® S3 PYO Mousse to restore the balance of the microbiota.
Antibacterial chlorhexidine mousse for dogs: there are bacteria living at the skin surface and some of them take advantage of a weakening of the skin's ecosystem to grow and damage the skin. DOUXO® S3 PYO antibacterial leave-on mousse is clinically proven to quickly and significantly reduce bacterial count for healthy skin. Its long lasting direct skin contact ensures a prolonged contact with antiseptic ingredients for a maximized performance.
Antifungal chlorhexidine mousse for dogs: like bacteria, resident fungi, notably yeasts like Malassezia species live at the skin surface. In case of skin barrier dysfunction, they can grow and cause skin signs. DOUXO® S3 PYO antifungal Mousse has been shown clinically to significantly drop yeast count since 7 days and return to normal count. The prolonged contact with active ingredients allows for better efficacy.
Hydrating mousse strengthening the skin barrier: repeated application with disinfectant products can dry out the skin. DOUXO® S3 PYO Mousse was developed to efficiently disinfect while hydrating the skin. It also restructures the barrier that protects your pet from external aggressions.
100%
of pet owners considered the skin hydrated where the product had been applied
DOUXO® S3 PYO Mousse was designed to be a perfect mix of performance, tolerance and pleasure.
4.5/5
Summertime fragrance even in the presence of chlorhexidine that can be perceived as a 'hospital smell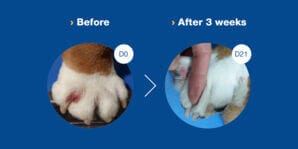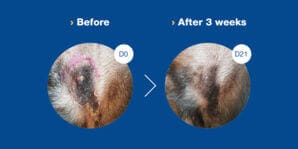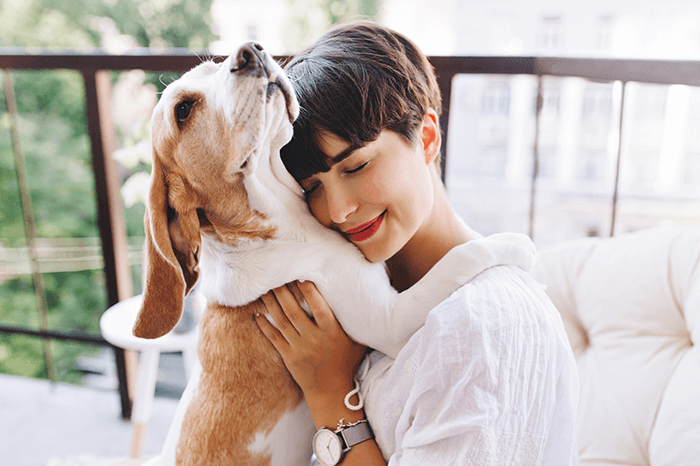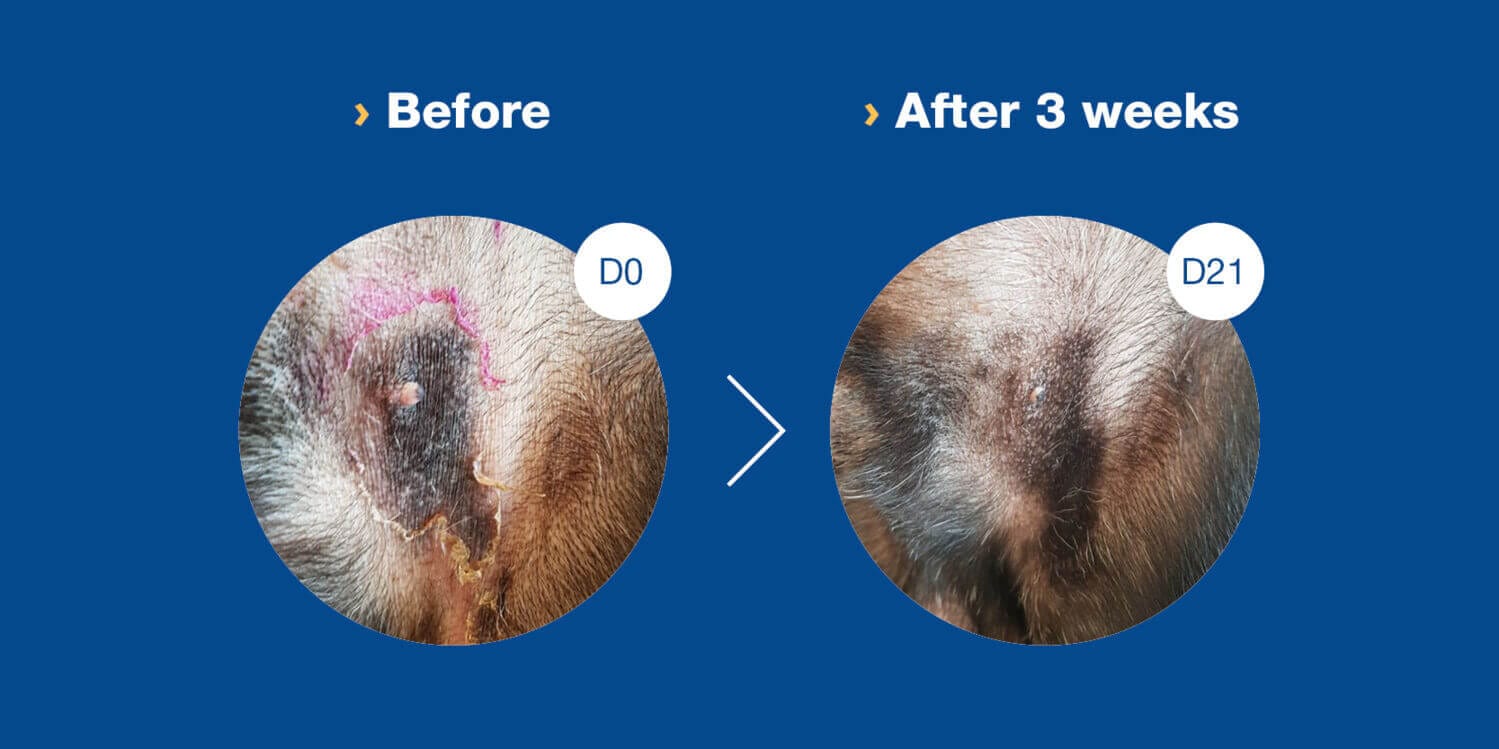 Composition
Ophytrium
The new reference ingredient
in pet skin care
The entire DOUXO® S3 line contains Ophytrium, an exclusive purified natural ingredient, carefully selected from among several hundred ingredients for its high tolerance and simultaneous threefold action on the skin barriers: soothes, equilibrates and strengthens the skin.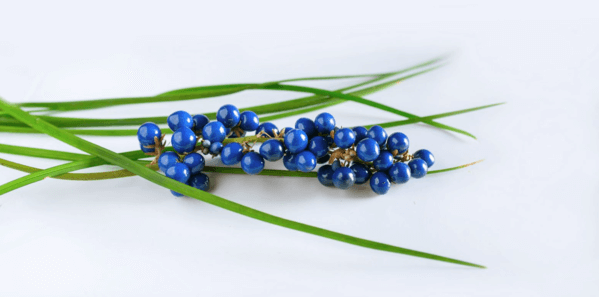 Chlorhexidine, antiseptic ingredient
DOUXO® S3 PYO Mousse contains 3% chlorhexidine digluconate for a powerful antibacterial and antifungal action.
Ingredients
Ophytrium, chlorhexidine digluconate 3%, panthenol, pentavitine, hypoallergenic fragrance.
How to use
Skincare protocol
We recommend cleaning the skin from dirt, debris, and crusts at the beginning of the use. DOUXO® S3 PYO Mousse can be used alongside DOUXO® S3 PYO Shampoo.
Only 1 shampoo
To clean the fur
Mousse 3 times a week for 3 weeks
For performance
Leave-on for longer lasting direct skin contact
Relaxing massage application for pleasant frequent use
Directions
Apply to a dry, brushed coat. Dispense 1 or 2 pump(s) onto the hand and massage through the coat so that the mousse penetrates to the skin. Repeat this action all over the body, avoiding the eyes and mouth. Do not rinse. Let the air dry. Brush for a shiny coat.
For dogs ≤ 6kg, 1 pump per kg
For dogs >6kg, 1 pump per 2kg
Double the application rate for dogs with long and/or thick fur.
One bottle contains 200 pumps.
For more details and video on how to use leave-on Mousse on your pet, go to the pages dedicated to dog's bathless solutions.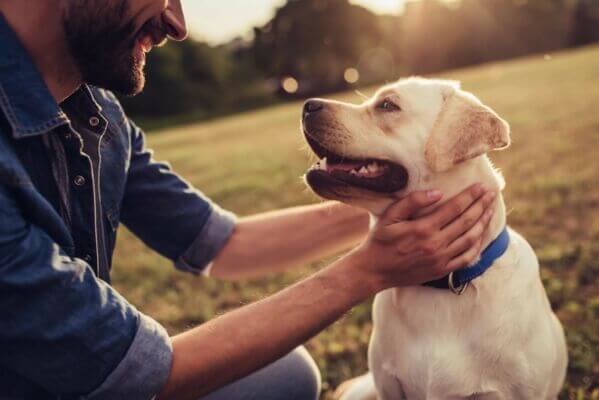 Safe for you
and your pet
​​​
Recommended by
veterinarians
Approved by pets
and families