DOUXO® S3 CALM
Our solution for itchy, irritated and sensitive skins.
DOUXO® S3 CALM soothes itchy, irritated and sensitive skin while balancing skin microbiota which is commonly unbalanced in sensitive skins.
It helps to protect the skin barrier ecosystem from allergens and improves skin hydration.
Description
DOUXO® S3 CALM is a line of skincare products intended to soothe itchy, irritated, sensitive skin of dogs and cats. The line contains Shampoo, Mousse and Pads for application either on the whole body/large areas or on specific areas. All the ingredients were carefully selected for their properties and to respect both your and your pet's skins. Performance of all products is clinically proven.
Don't know which line to choose? Find the right DOUXO® S3 for your pet
Benefits
The outside world constantly challenges the ecosystem of cats and dogs skin. If the skin barrier is damaged, the natural flora is disrupted and its defences are activated, causing irritation.
Just like people your pet can show allergy-like symptoms to everyday substances, traduced by itching and irritation. Your vet is your major ally to identify the causes and find the appropriate solution. DOUXO® S3 CALM offer a complete action to soothe dogs and cats' skins:
An anti itch action: itch is a very common reason for seeking veterinary advice as it can be terribly annoying for pets, and as a consequence for the family. DOUXO® S3 CALM significantly decreases levels of itching, bringing pets relief for recovered serenity of all the family.
A soothing action on irritated, sensitive skin: many external factors can turn your pet's skin pink, red, irritated. DOUXO® S3 CALM brings quick significant relief to irritated skins.
A balancing action on the skin flora: once the skin barrier is damaged by external factors, skin flora can be disbalanced too and potentially pathogenic germs can grow and enhance the signs. DOUXO® S3 CALM equilibrates the skin, restoring the balance of the protective microbial flora for a healthy skin.
A strengthening action on the skin barrier: DOUXO® S3 CALM products hydrate the skin, reducing the sensation of itching. It also restructures the barrier that protects your pet from allergens and irritants.
DOUXO® S3 CALM line was designed to be a perfect mix of performance, tolerance and pleasure.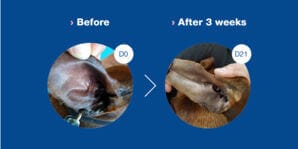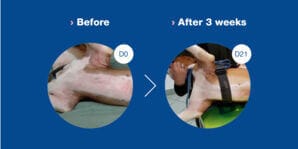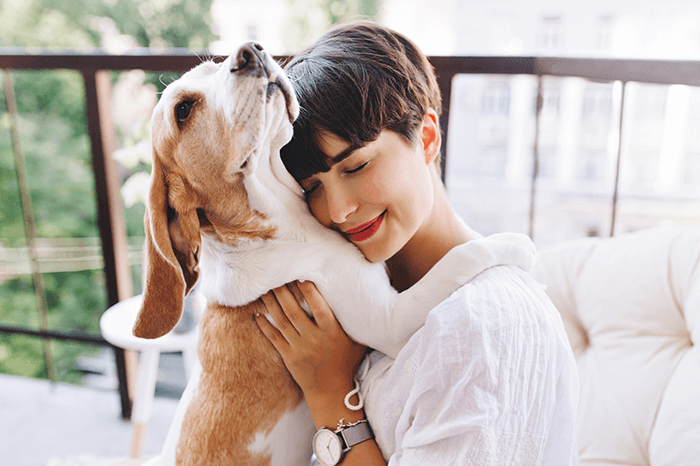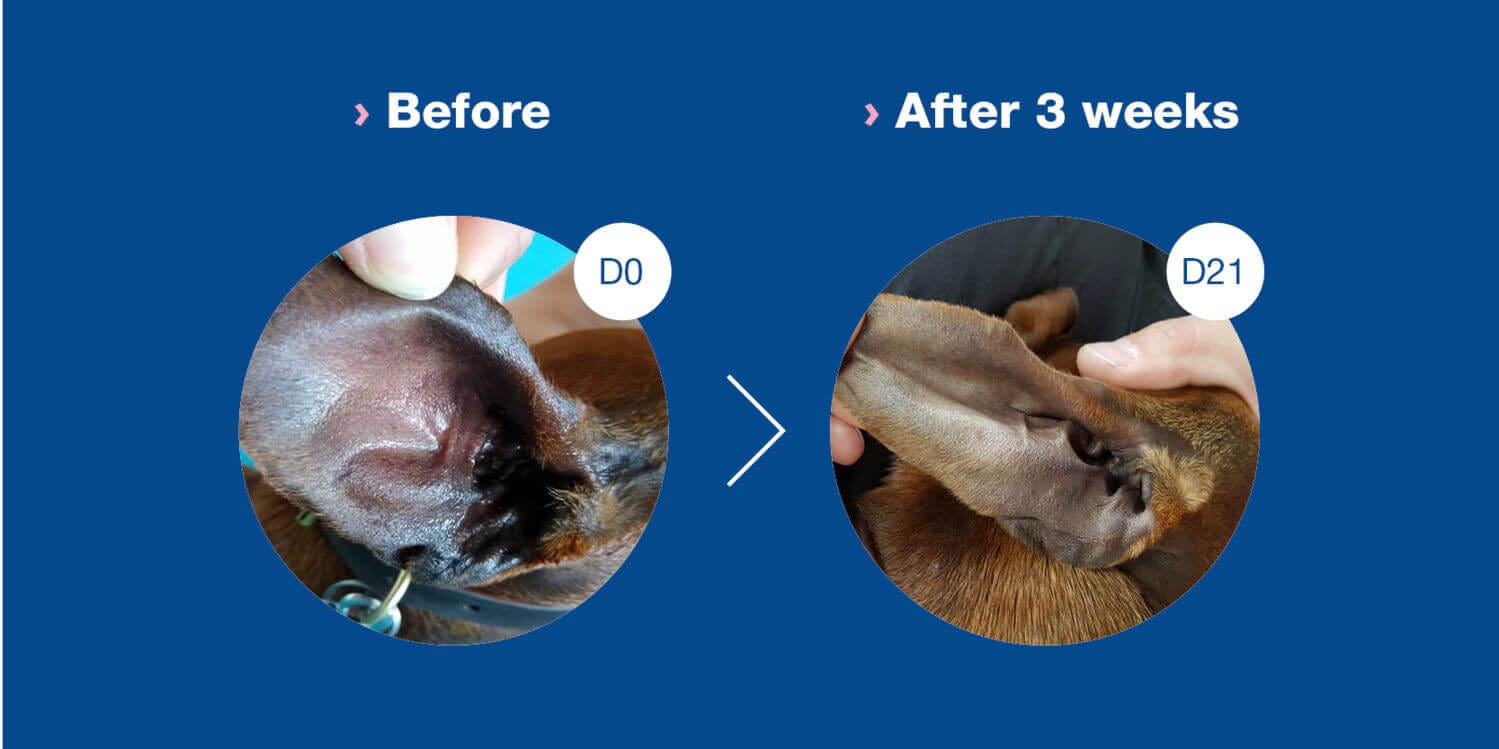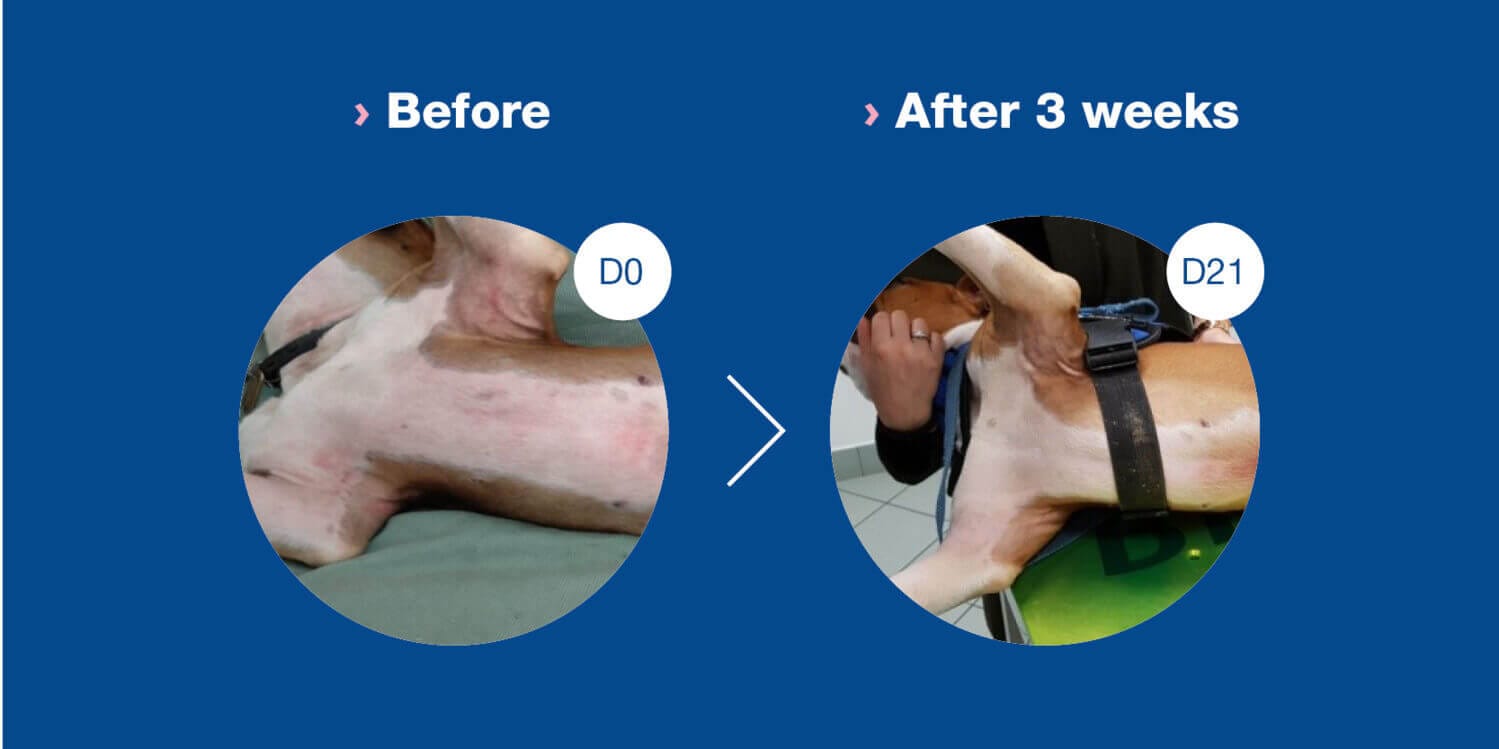 Composition
Ophytrium
the reference ingredient
in pet skin care
The entire DOUXO® S3 line contains Ophytrium, an exclusive purified natural ingredient, carefully selected from among several hundred ingredients for its high tolerance and simultaneous threefold action on the skin barriers: soothes, equilibrates and strengthens the skin.
DOUXO® S3 CALM products have a high concentration of Ophytrium to get the best from it.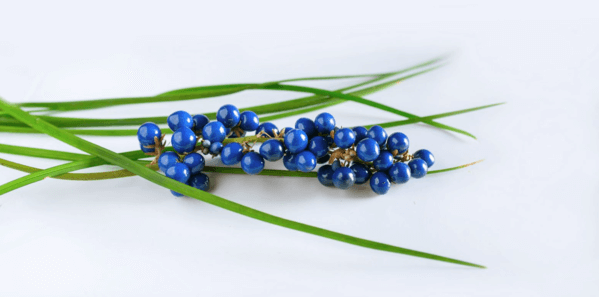 How to use
Whole body application
To soothe itchy, irritated skin
Only 1
Shampoo
to clean the fur
​
Mousse 3 times
a week for 3 weeks
for performance
Leave-on for longer lasting direct skin contact
Relaxing massage application for pleasant frequent use
To maintain relief
Localised application
To soothe itchy, irritated skin
Once daily
For 2-3 weeks to soothe all sensitive areas
To maintain relief
Access our tools to better follow-up your pet's skin
Recommended
by veterinarians
Approved by pets
and families